NEWSLETTER APRIL 2012
April started off with the baptism of three college students in the ocean.  Friends and family gathered and we had a spontaneous meeting on the beach afterwards.  Everyone testified of the impact that the baptism had on them personally and everyone was touched.  Someone brought a guitar and there we sang the Lord's praises in perfect unity of Caucasians, Asians and Black children of the Lord.
THIS IS MY IDEA OF CHURCH!

THE LORD IS STILL THE SAME – YESTERDAY, TODAY AND FOREVERMORE!  HE SAVES, HEALS AND DELIVERS!

While ministering in Montana for two weeks, we watched to Lord manifesting His glory:
Here are some reports:
The blind see, the deaf hear and the lame walk!  GLORY TO GOD ALONE!  Jesus is receiving the rewards of His suffering on the cross that we can walk in the abundant life in wholeness!
A lady's eyes were opened who couldn't see for 35 years!
Another lady, who had a kind of "veil" hanging over her one eye, was healed.
3 people received their hearing back.
Many received healing in their backs, legs, knees, feet, arms with the testimony that all pain left and many legs grew out.
PRAISE THE LORD!
One lady who was walking with great difficulty and a cane because she had no feeling in her feet (even when prodded with needles at Mayo Clinic), was healed, received full sensitivity back in her feet and her balance was restored.  She could walk freely without support.  Glory to God!
Another lady who had voice and lung problems and was sleeping most of the day, was delivered of a curse of witchcraft.  She can now breathe freely and is alert and well – completely new!  Praise the Lord!
A lady received her healing in her foot sovereignly while watching as others were prayed for. All pain and discomfort was gone! Glory to God!  I love it!  
Many people received deep inner healing and deliverance of hurt, grief and sorrow by the healing power of the Blood of Jesus! 
Three students gave their hearts to the Lord in a Coffee Shop after the one young man received healing of his leg (which grew out and the pain was gone after recent surgery).
The Moravians had a cry, "May the Lamb of God receive the reward for His sufferings!"  HALLELUJAH TO THE LAMB WHO WAS SLAIN FOR US!
__________________________________
I WOULD LIKE TO RECOMMEND A BOOK THAT CONTAINS ASTOUNDING REVELATIONS OF THE BLOOD OF JESUS as well as a BIBLE STUDY ON THE BLOOD
"The Blood"  by Rona Spiropoulos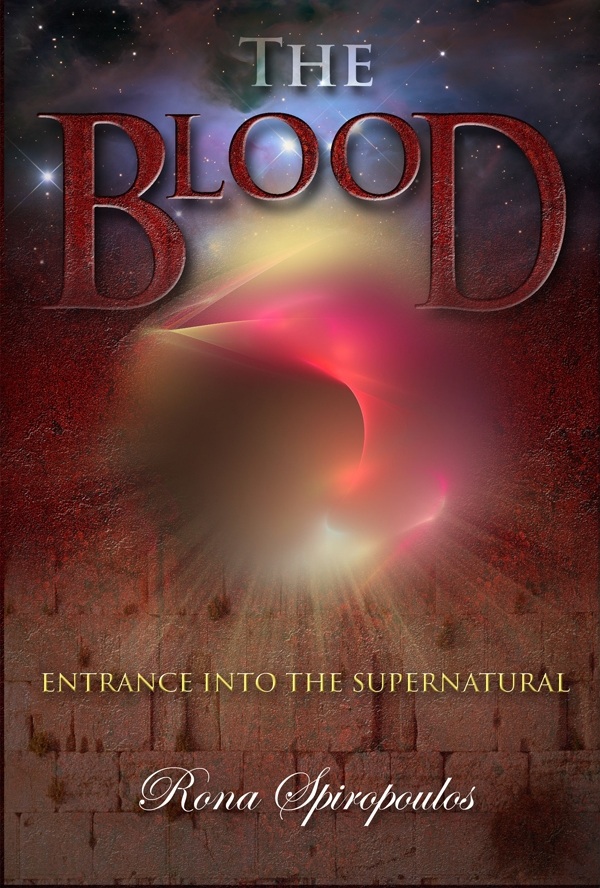 Price $17.00 plus shipping and handling
Rona is a South African lady and her book is also availabe in South Africa for R130.00

Please order per e-mail:   ronaspiropoulos@eth-s.org
You may also listen to a podcastof a teaching on "Communion"
It is all free!
http:feeds2.feedburner.
com/agapelifewithelsabe